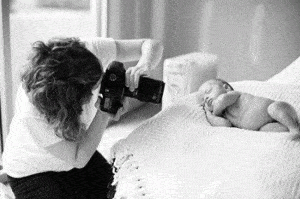 I provide on site photography in Pensacola and the surrounding Gulf coast communities and have studio in Molino, FL.
I specialize in newborn photography. I love everything about them. Newborn sessions can be long & tedious but so much fun! I'm honored every single time I get to photograph a new baby. I get to be there to share in the joy of these new parents and I get to be the one who preserves this tiny, fleeting period forever. I get to freeze time.
Please follow me on Facebook and Pinterest by clicking the links below and feel free to comment and share on my blog. I look forward to capturing your memories.
I look forward to hearing from you! Contact me today for more information.